Trope
A Collection of Essays and Articles. Out now on Kindle.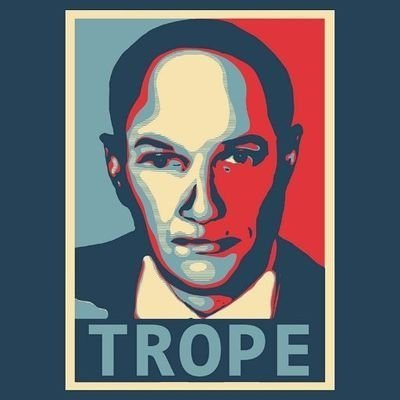 Author
North Belfast boy, born and reared under Napoleon's Nose and waiting to reclaim his family's old seat at Dún Mhic Airt. Author of the critically acclaimed book, The McGurk's Bar Bombing, which now features as evidence in a number of high-profile High Court cases.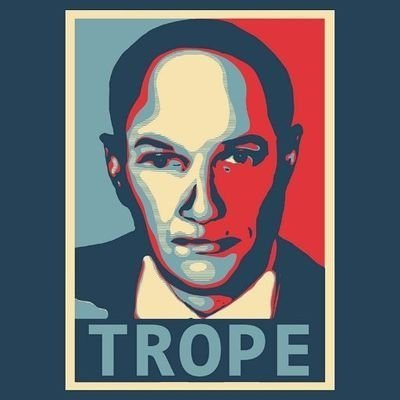 Activist
In the McGurk's Bar Campaign for Truth which goes toe-to-toe with the British state and its cover-up of the mass murder of civilians in the massacre.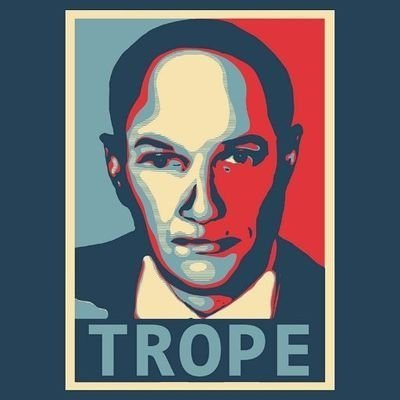 Raider
Founder and manager of the charity, Paper Trail (Legacy Archive Research), which helps victims and survivors of the recent conflict in the north of Ireland access historical information buried in archives. Raider of the Lost Archives.